Meeting virtually, or in person, we need to interact. Easily connecting 24/7 online, and attending selected local socials. Find and promote meetups, earning referral commissions in the process.
An executive summary, in just 180 seconds…
Good reasons to join us, in 120 seconds…
How all this works, in 240 seconds…
.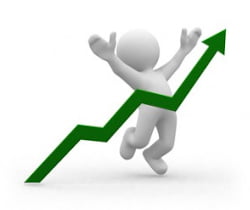 Founder & CEO
.
Click here to see your action list items…
Click here to check your stats and commissions!
.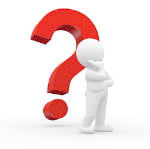 .